Hello everyone!
We will bring you new updates on Dec.19th.
Maintenance Time:
14:00, Dec.19th, to 14:30, Dec.19th, in SGT
02:00, Dec.19th, to 02:30, Dec.19th, in EST
Servers will be DOWN during the maintenance duration and players will NOT be able to login into the game. For your data safety, please sign out of the game in advance to avoid any unexpected loss.
Patch Notes
Mount Notes
---3 New Mounts Added
Falcound Mount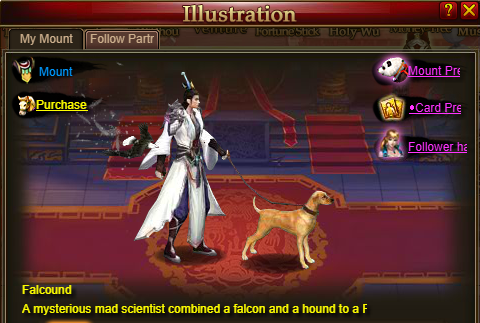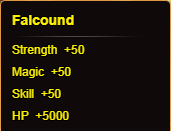 Gilding Chariot Mount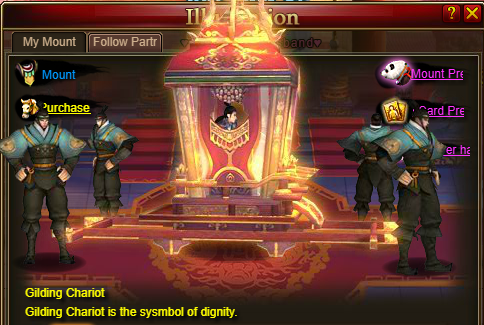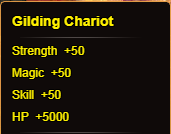 Planoblast Mount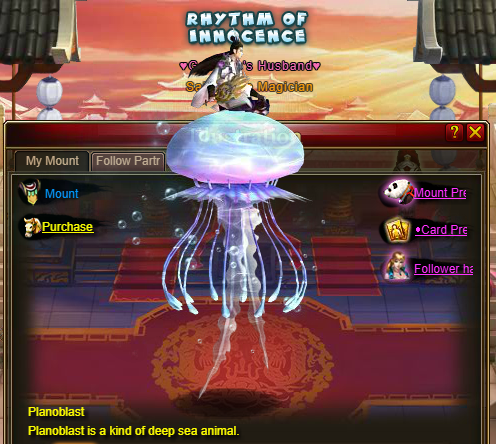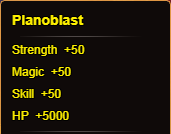 Emoji Notes
---New Emoji: Yellow Cock Added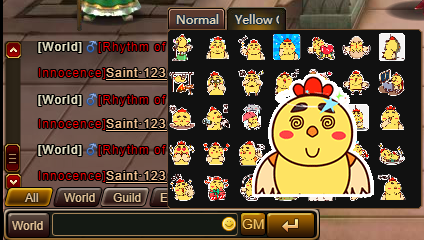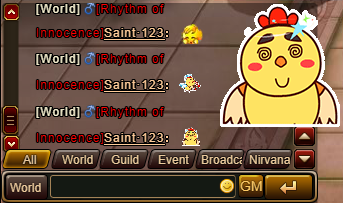 Feature Extension Notes
---Following Card Illustration Feature Extended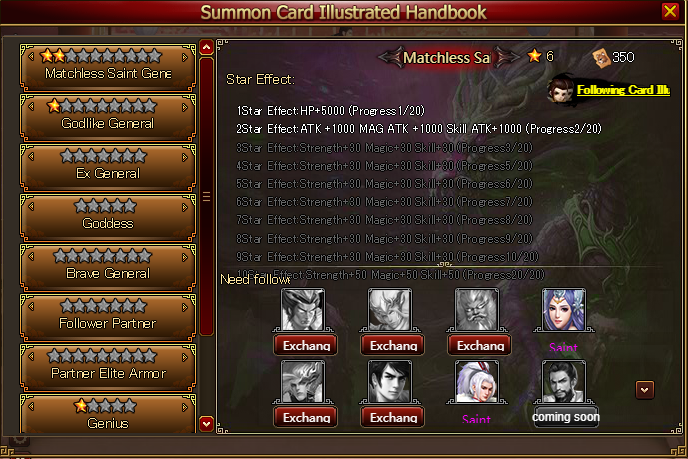 New Event Notes
---Penglai Shop Discount Event Developed
Pet Notes
---Viper's Attribute Adjusted
Title Notes
---3 New Titles Added
Thanksgiving Envoy Title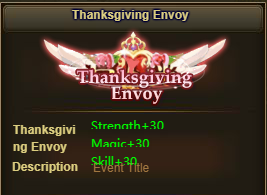 Thanksgiver Title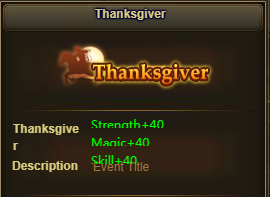 Exotic Charm Title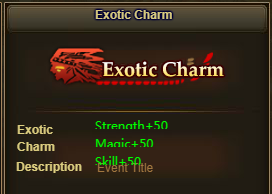 New Feature Notes
---Nirvana Friend Feature Added (This feature isn't completely stable now so if you find anything wrong please report to GM)
---Total Rss Overview Function Added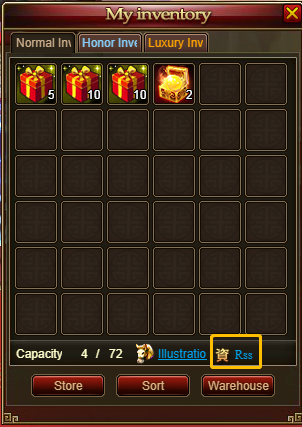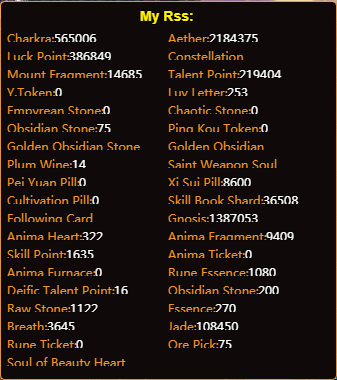 ---Apotheosis Gemstone Feature Developed
Players may equip Double-Attribute Gemstone on Apotheosis Gemstone Page now
>>>Please mention that Apotheosis Gemstone function will be unlocked when you upgrade your Apotheosis Level to Azoth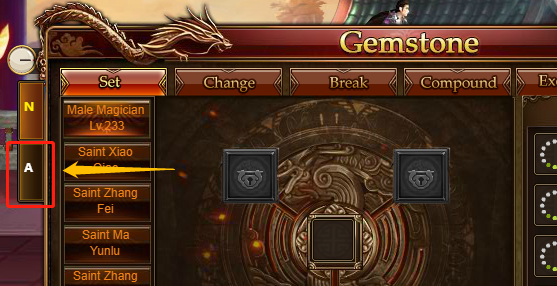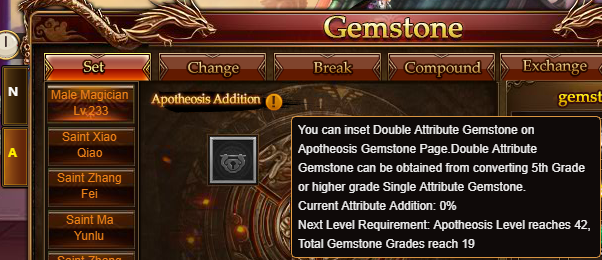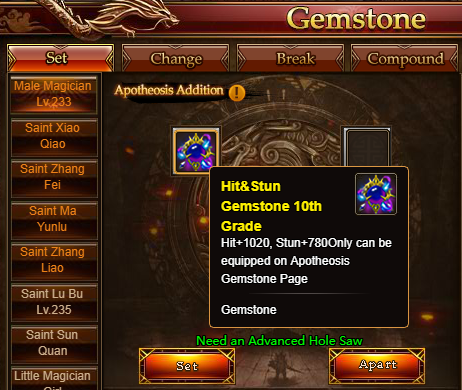 ---Activity Assistant Feature Developed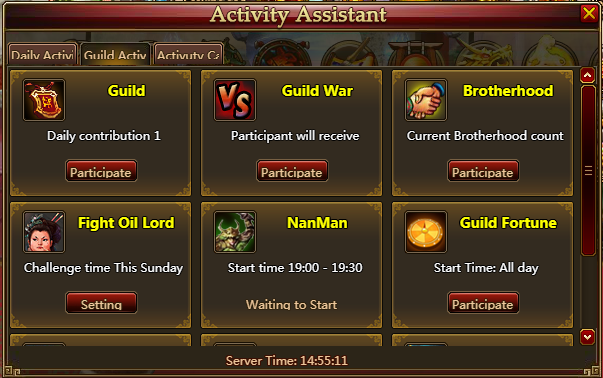 ---Feature Assistant Feature Developed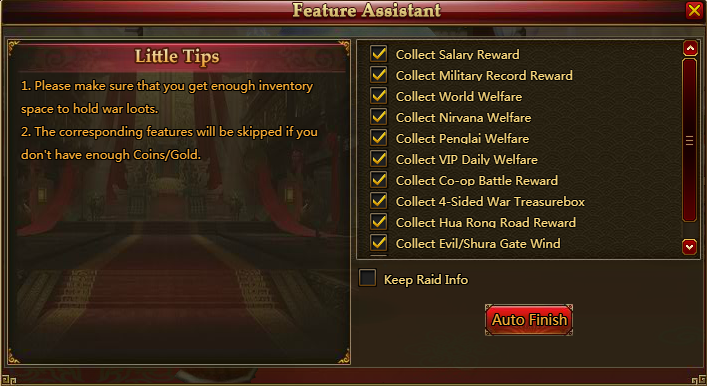 Following Card Notes
---A bunch of new Following Cards Added (more than 20)
Event Adjustment Notes
---Nirvana Tree Event Reward Adjusted
---Luck Exchange Ticket Reward Adjusted
---Birthday Event Reward Adjusted
---Seeking God in Yi Zhou Event Reward Adjusted
---Phantom Treasure Ship Event Reward Adjusted
---Every Second Counts Event Reward Adjusted
Feature Adjustment Notes
---Treasure Map Reward Adjusted
Game Optimization Notes
---Various Bugs Fixed
Thanks for playing Sexy Three Kingdoms! If you have any suggestions or feedbacks for our game, please feel free to post them anywhere! You can start a discussion in the Forums, contact us on Facebook, or send us a message via the GM Button!
Best,
STK Operation Team
Dec.18th