Hello everyone!
We will bring you new updates on Dec.5.
Maintenance Time:
14:00, Dec.5, to 14:30, Dec.3, in SGT
02:00, Dec.5, to 02:30, Dec.3, in EST
Servers will be DOWN during the maintenance duration and players will NOT be able to login into the game. For your data safety, please sign out of the game in advance to avoid any unexpected loss.
Patch Notes
New Partner Notes
---Godlike/Saint Zhang Liao
Godlike Zhang Liao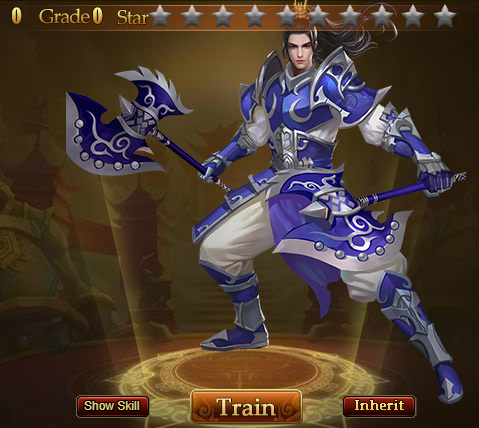 Saint Zhang Liao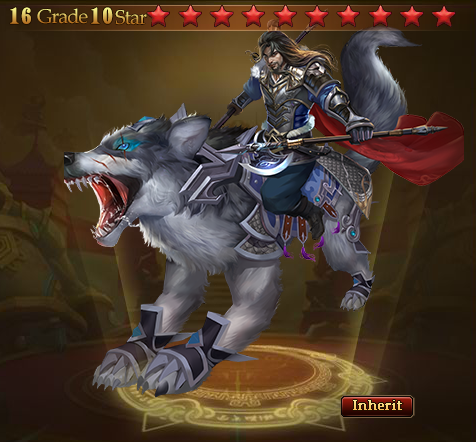 Anima Notes
2 New Animas Added
---Anima Axon Soul
Quality: Legendary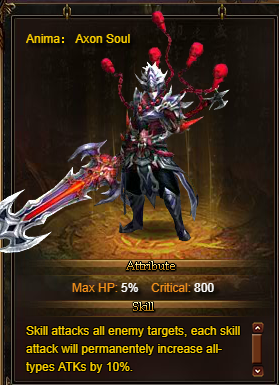 ---Anima Orchid Thief
Quality: Rare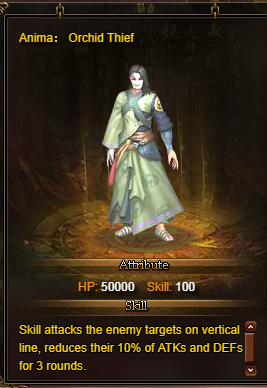 Main Character Elite Armor Notes
New Ride Level Unlocked
---Molten Lion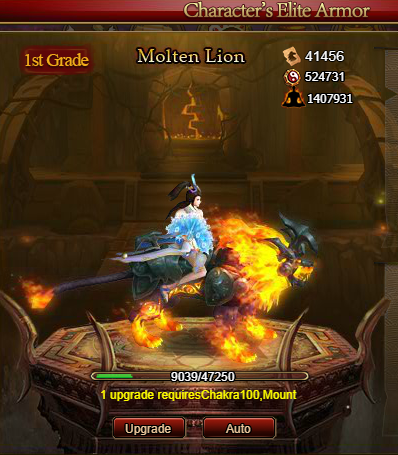 Mount Notes
1 New Mount Added
---Ancient Nian Mount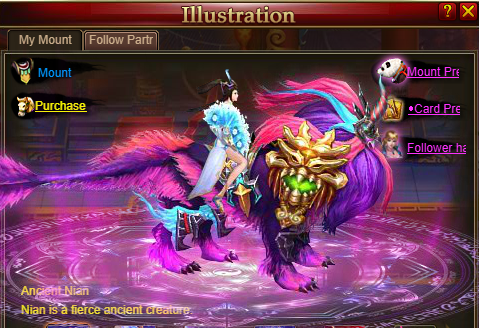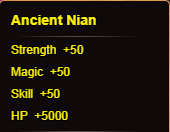 Following Card Notes
2 New Following Cards Added
---Anima Axon Soul Following Card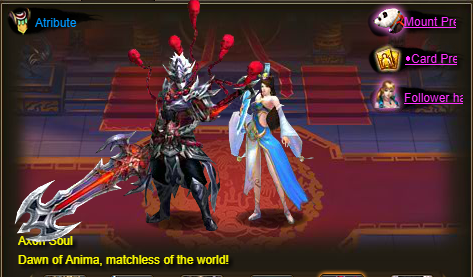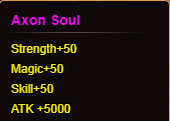 ---Anima Orchid Thief Following Card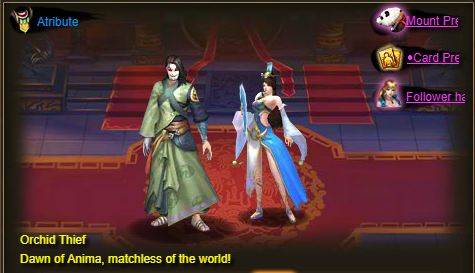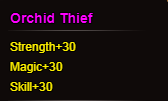 Title Notes
4 New Titles Added
---Romantic Samurai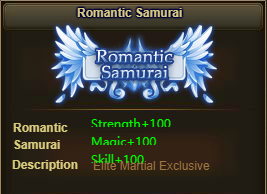 ---Phoenix Fire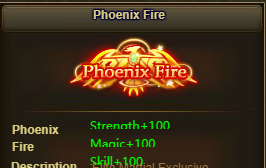 ---I wanna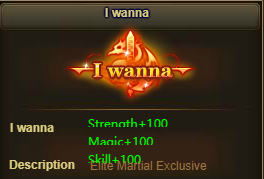 ---Rhythm of Innocence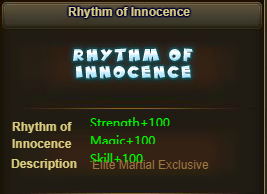 New Feature Notes
---Youth Clinic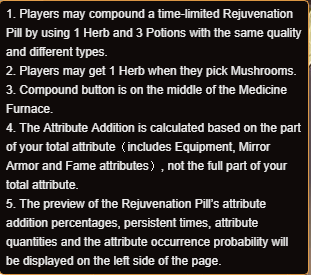 ---Embodiment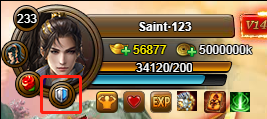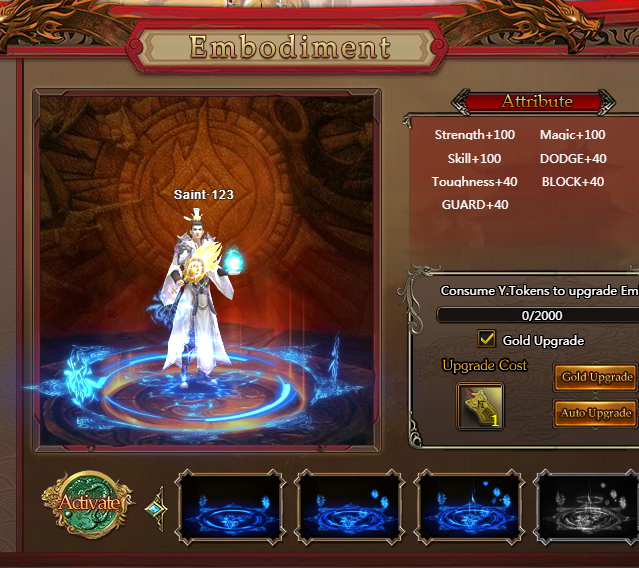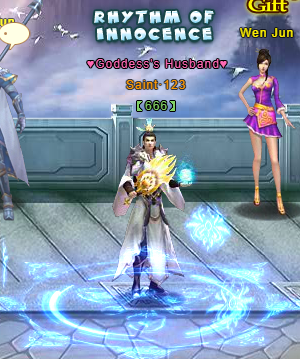 New Event Notes
---Magical Brush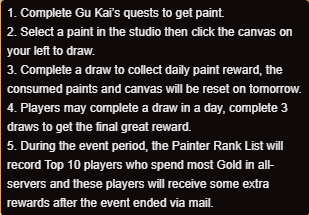 Event Extension Notes
---Mystery Vendor
More rare items available in Mystery Vendor now
Feature Extension Notes
---Ascension
Some Generals can be upgraded to Ascension LV.5 now
Saint Ma Chao, Zhang Fei, Guan Yu, Zhang Jiao, Diao Chan, Si Ma Yi, Ma Yun Lu, and Lu Bu
Feature Optimization Notes
---Constellation
Apotheosis Constellations cannot be exchanged if players' apotheosis level doesn't match the requirement now
Auto-Summon Function Optimized
---Soul of Heart
Compound/Sort Functions Optimized
---Guild War
Guild War Mechanism Optimized
Game Optimization Notes
---Various Bugs Fixed
Thanks for playing Sexy Three Kingdoms! If you have any suggestions or feedbacks for our game, please feel free to post them anywhere! You can start a discussion in the Forums, contact us on Facebook, or send us a message via the GM Button!
Best,
STK Operation Team
Dec 4th