Hello everyone!
We will bring new updates to you on September 19th!
Maintenance Time:
14:00, Sep 19, to 14:30, Sep 19, in SGT
02:00, Sep 19, to 02:30, Sep 19 in EST
Servers will be DOWN during the maintenance duration and players will NOT be able to login into the game. For your data safety, please sign out of the game in advance to avoid any unexpected loss.
Patch Notes
Costume Notes
---Child Impermanence Costume Added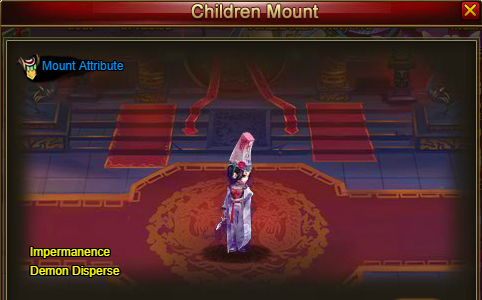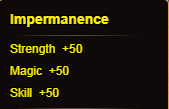 Event Notes
---2 New Events Added
Assist Cowherd

Nightmare Zone

Title Notes
---4 New Titles Added
Proud of Village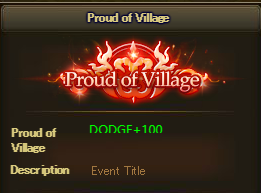 Phoenix Wing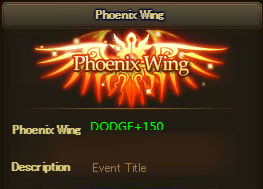 Whisper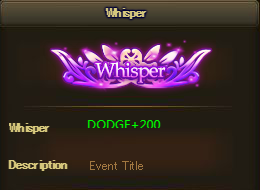 Heaven over Heaven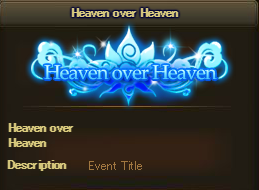 Upstart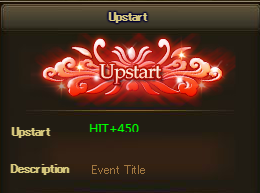 Wedding Ring Notes
---Wedding Ring now can be upgraded to LV.22 now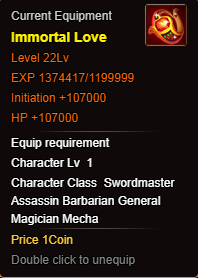 Following Card Notes
---4 New Following Cards added
Jizo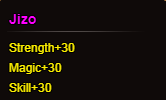 Puppet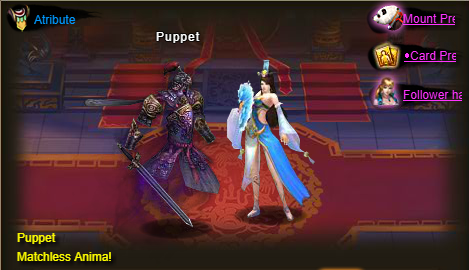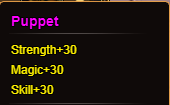 Godlike Zhang Xing Cai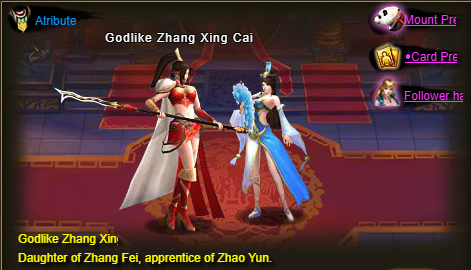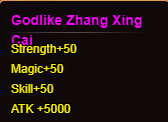 Saint Zhang Xing Cai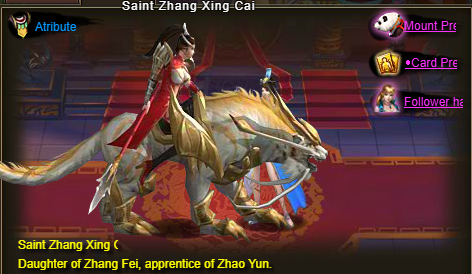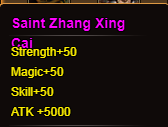 Constellation Notes
---Saint Constellations now can be upgraded to LV.25 now

Mount Notes
---2 New Mounts added
Bleeding Eagle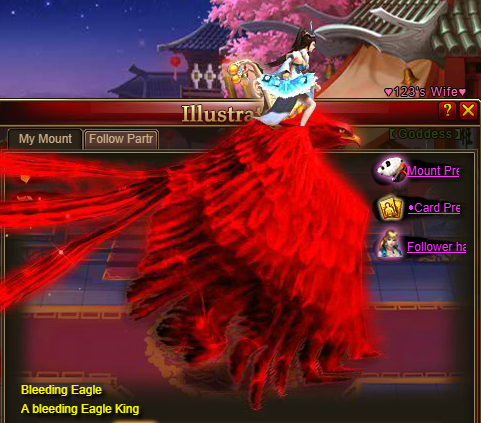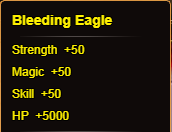 Jady Toad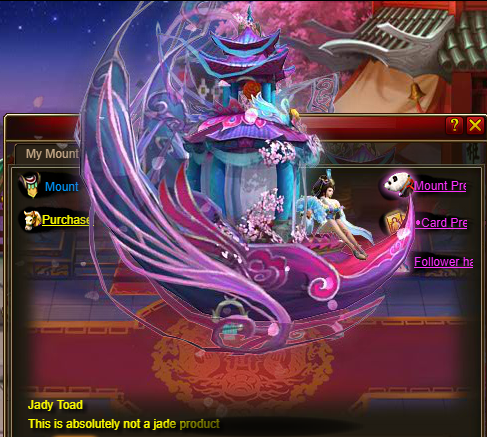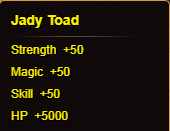 Ascension Notes
---Saint Ruo Yi Ascension (Fly to Heaven) developed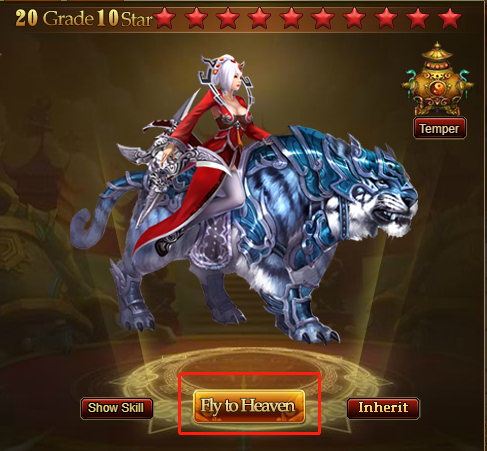 Level Notes
---Level Cap has been unlocked to LV.235 now

Guild Notes
---New Guild Attribute Added: Element Resistance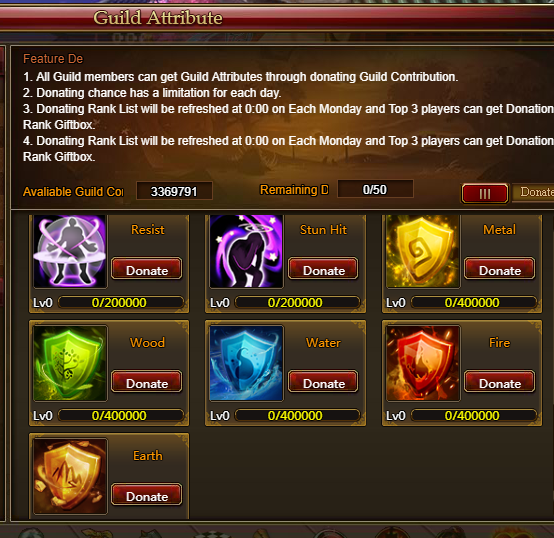 GNP Notes
---New GNP level unlocked

Talent Notes
---3 New Partner Talents Added
Back Up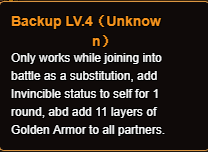 Readiness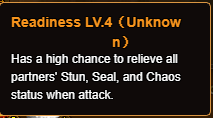 Consolidation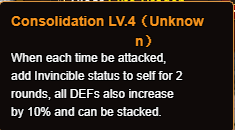 Event Adjustments
---Blooming Flower Full Moon Event Adjusted
Feature Optimization Notes
---Imperfect Warrior Spirit now can upgrade to Perfect now
---Gemstone Compound feature optimized
Thanks for playing Sexy Three Kingdoms! If you have any suggestions or feedbacks for our game, please feel free to post them anywhere! You can start a discussion in the Forums, contact us on Facebook, or send us a message via the GM Button!
Best,
STK Operation Team
Sep 17th