Hello everyone!
We bring a lot of new contents to you!
Maintenance Time:
14:30, Aug 21, to 15:00, Aug 21, in SGT
02:30, Aug 21 to 03:00, Aug 21 in EST
Servers will be DOWN during the maintenance duration and players will NOT be able to login into the game. For your data safety, please sign out of the game in advance to avoid any unexpected loss.
Patch Notes
Pet Notes
--- Kylin Pet Added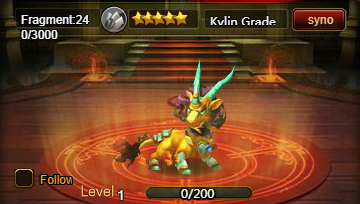 Skill: Quiet Inside

Constellation Notes
--- New Special Constellation Added: Great Heaven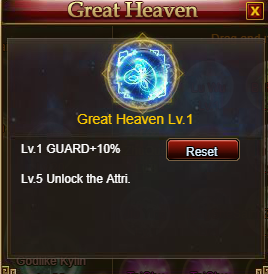 Mount Notes
--- 2 New Mounts Added
Misty Dragon Mount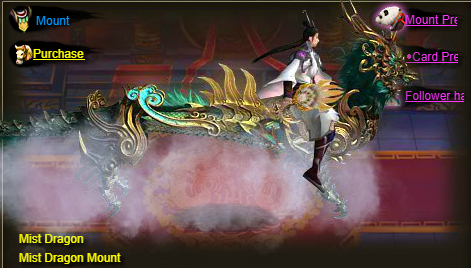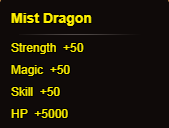 Violet Gold Calabash Mount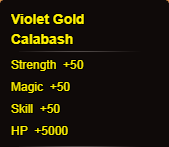 Following Card Notes
--- 3 New Following Cards Added
White Assasin Ma Yun Lu Following Card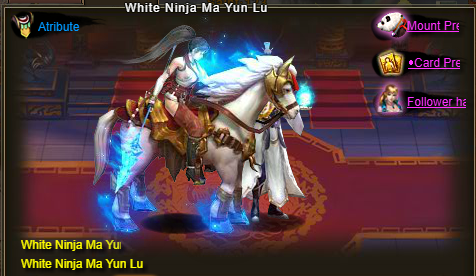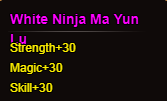 Daughter of Nature Xiao Shi Mei Following Card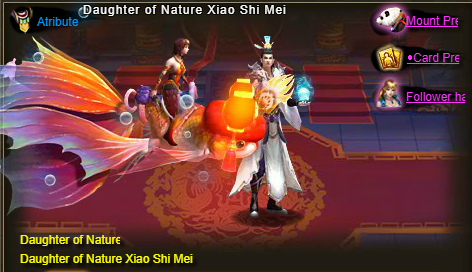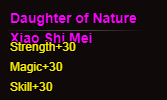 Eschaton Mecha Saint Lu Bu Following Card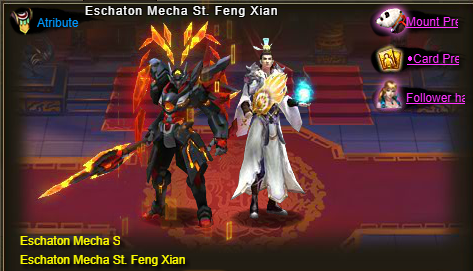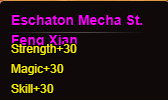 Potential Notes
--- 3 New Pulses Added
New Pulse 1: Seckill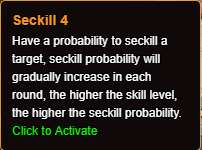 New Pulse 2: Elementary Damage Resistance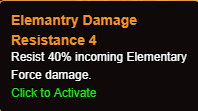 New Pulse 3: Class Specialization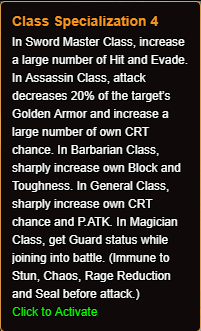 Star Diamond Notes
--- 14th Grade Star Diamond Added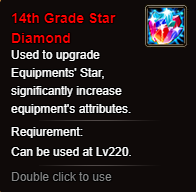 Feature Optimization Notes
--- Warrior Spirit Multi-Polish Feature Added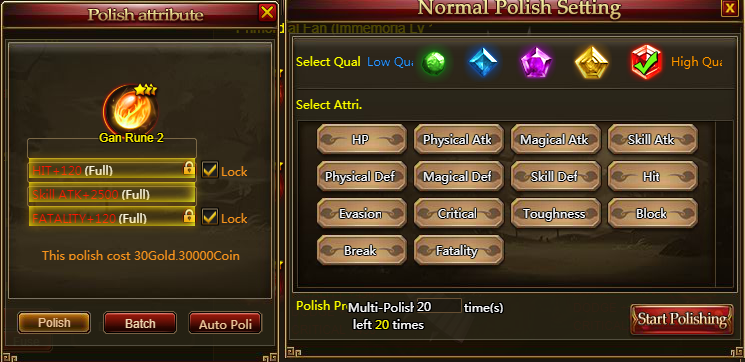 --- Vein Auto (1-Click) Acupunctural Feature Added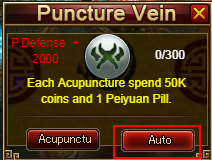 --- Core Polish Gold Forge Feature Added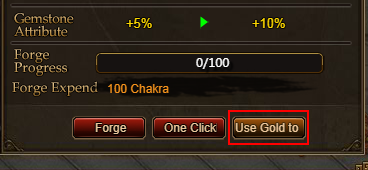 --- Fetter Skill Mechanism Optimized
Event Development Notes
--- New Event Developed: Ma Zu Blessing
Event Optimization Notes
--- Christmas Sleigh Race Event Optimized
--- Discount in Rune Re-Polish Event Optimized
Thanks for playing Sexy Three Kingdoms! If you have any suggestions or feedbacks for our game, please feel free to post them anywhere! You can start a discussion in the Forums, contact us on Facebook, or send us a message via the GM Button!
Best,
STK Operation Team
Aug 20th