Hi all,
New patch is here!
Maintenance Time: January 10, 2018 at 01:00 – 01:20 AM EST (14:00 – 14:20 GMT+8)
Servers will be DOWN during the maintenance duration and players will NOT be able to login into the game. To be safe, please sign out of the game in advance to avoid any unexpected losses.
Patch Notes:
-New Class(Mecha) General
Mecha: Godlike Yun Chang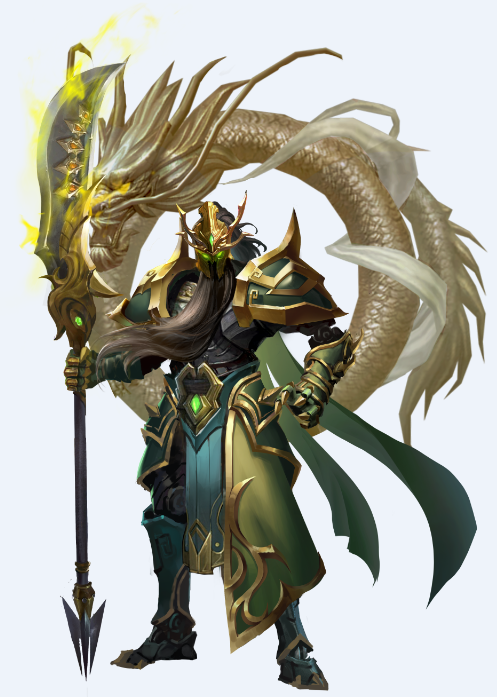 Note: Mecha Godlike Yun Chang Fragment can be obtained from the new event: Mechanical Podium
-New Costumes:
White Christmas Costume
Male Ver.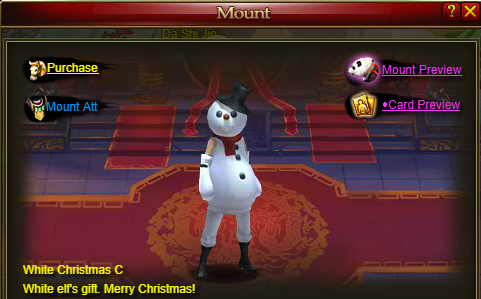 Female Ver.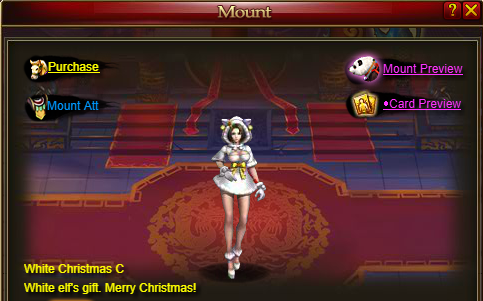 Attri.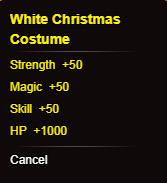 New Child Grandmaster Costume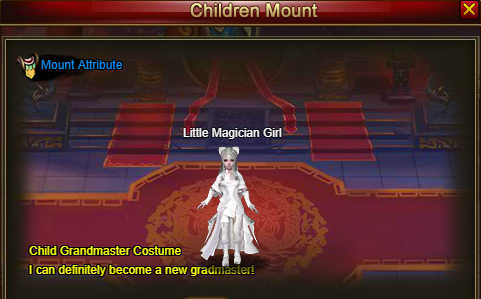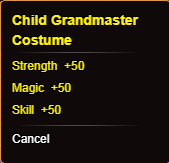 -New Level Cap:
Players can upgrade to LV.229 now
-Features Adjustments
Elementary Force Output Adjustment
Partners Recruit Requirement Adjustment
Players can use LESS Gold to purchase Energy now
-New Events Developments
-Bugs Fixes
Thank you for your never ending supports for Sexy Three Kingdoms!
Happy Gaming!
STK Operational Team 2018/01/10