Great Gold Return Weekly Special Event
Hello beloved STK Players,


Good news! We have prepared a SPECIAL GREAT GOLD RETURN EVENT for you this weekend! Get new Mounts,Demonized Lubu, Sun Ce and Zhou Yu Following Card! Don't miss out!
All Mounts, Follower Cards, Title can be seen on the bottom part of this article!
Our RechargeCenter: https://pay.carolgames.com/?game_id=30

Event Time ( GMT+8 ) : December 7th, 23:50:00 – December 12th, 23:50
Event Time ( EST ) : December 7th, 23:50:00 – December 12th, 23:50
Reward Details: Click 'GREAT RETURN GOLD' in the game page to check.
Reward Table :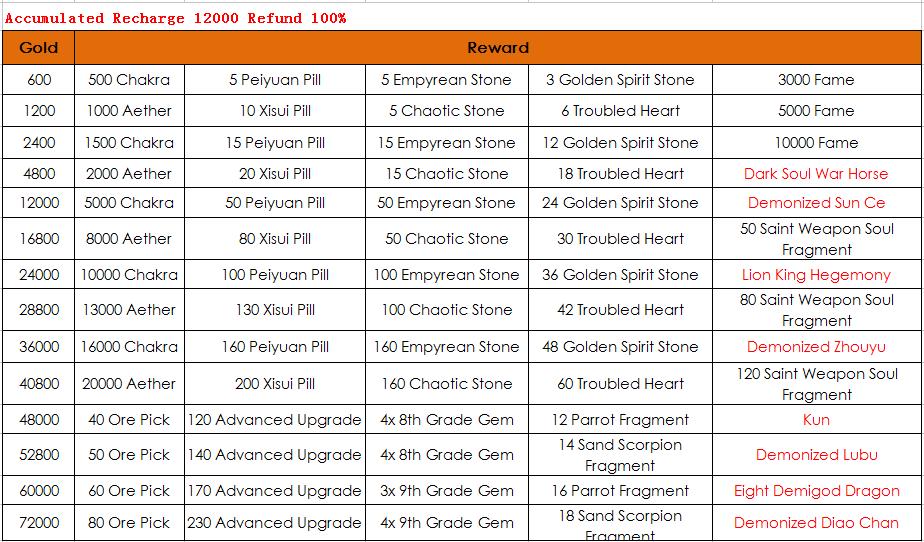 Rewards Preview :
1. Dark Soul War Horse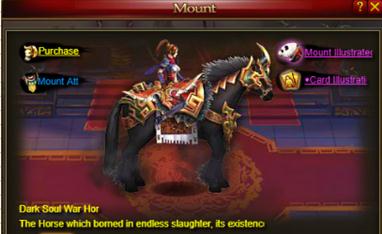 2. Demonized Sun Ce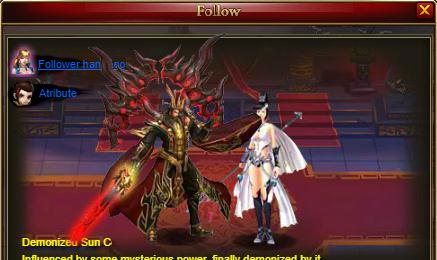 3. Lion King Hegemony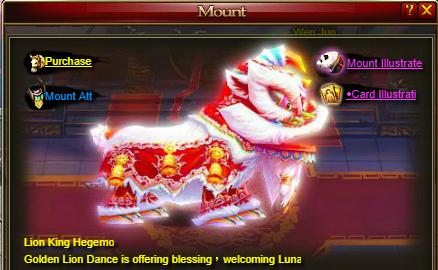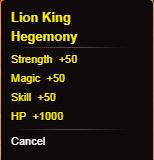 4. Demonized Zhou Yu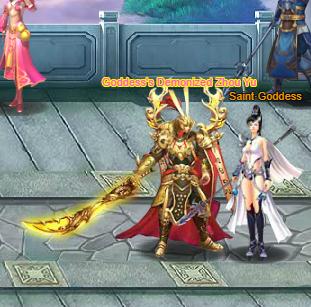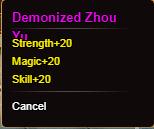 5. Kun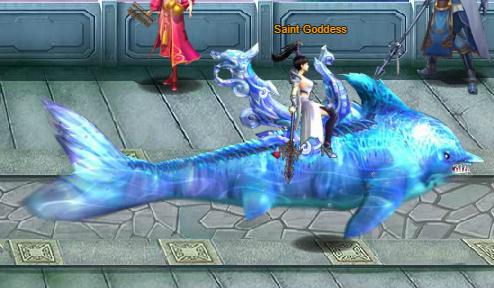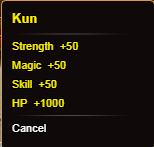 6. Demonized Lubu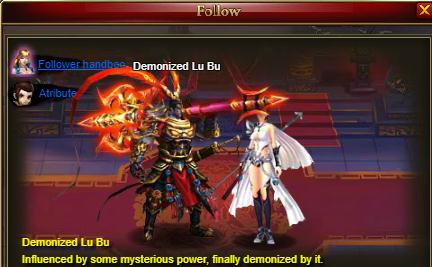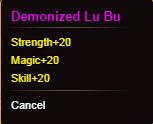 7. Eight Demigod Dragon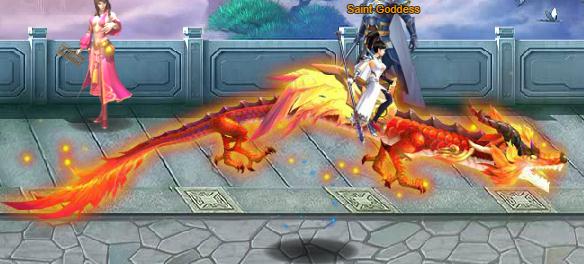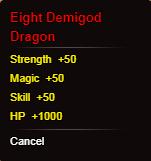 8. Demonized Diao Chan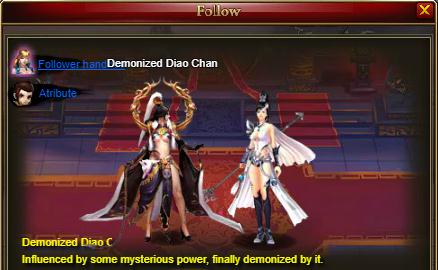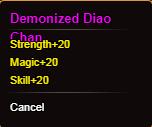 If you have any question or need further assistance, don't hesitate to click on GM button at the side of your chat box!
To get more Gold, click Recharge button on the side of the screen or follow this link:
http://pay.carolgames.com/
Happy gaming~!
STK Operational Team
2017/12/7