Dear STK Players,
Good news! New patch is here!
Maintenance Time: November 21st 06:00 AM – 06:20 AM EST (GMT-5) (17:00 SGT)
Servers will be down during the maintenance duration and players will NOT be able to login into the game. To be safe, please sign out of the game in advance to avoid any unexpected losses.
Patch Notes:
Rewards Notes
- Added new daily rewards for all VIP players, players will be able to claim VIP Daily Rewards according players' VIP levels.
- Added new Achievement feature. Check what you have achieved in STK and get your Achievement Prizes!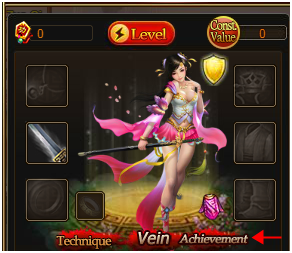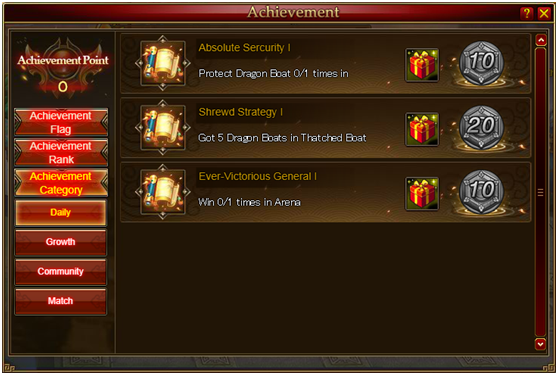 Main Character Notes
- Added new Ride, White Tiger.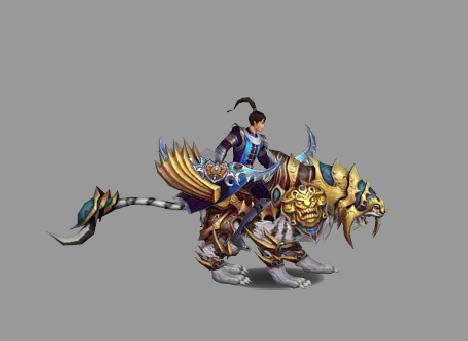 Partner Notes
- Added Saint Zhu Ge Liang's and Saint Sun Quan's Grade 13th Saint Weapon Skills
- Added Saint Diao Chan's Flying to Heaven Skill, now Saint Diao Chan skill reduces 5 Golden Armor instead of 4 after Flying to Heaven is unlocked.
- 11th Star Diamond

can now be exchanged.
Mount/Costume/Follower Notes

- Added new Follower Cards (Can be obtained in future events!).
- Increased amount of Attributes granted by some Mounts' Star Effects.
- Added Tribal Knife Mount (Can be obtained in future events!).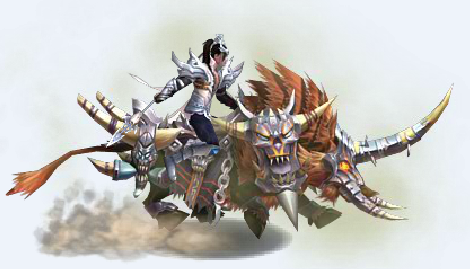 - Added new Mount/Costume Preview Feature.

Thank you for your never ending supports for Sexy Three Kingdoms!
Happy Gaming!

STK Operational Team 2017/11/21