Hi all,
New patch is here!
Maintenance Time: January 23, 2018 at 04:00 – 04:20 AM EST (16:00 – 16:20 GMT+8)
Servers will be DOWN during the maintenance duration and players will NOT be able to login into the game. To be safe, please sign out of the game in advance to avoid any unexpected losses.
Patch Notes:
-New Saint General
Mecha: Saint Yun Chang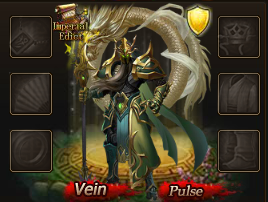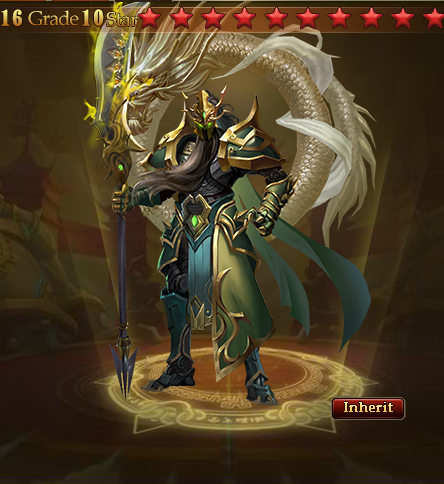 Note: Mecha Godlike Yun Chang Fragment can be obtained from the new event: Mechanical Podium. Godlike Yun Chang can be upgraded to Saint Yun Chang by using Ancient Mechanical Blade Fragment.
-Feature Display Optimizations:
Assistant Feature Display Optimization &. New Daily Missions added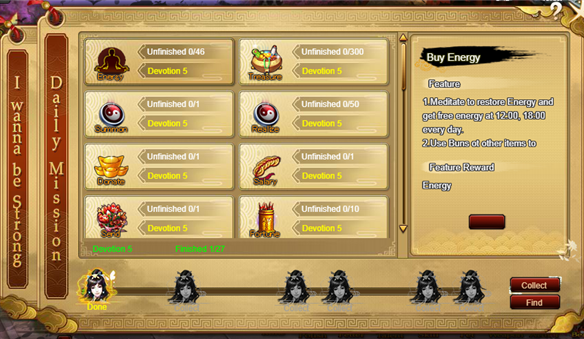 Core Polish Feature Display Optimization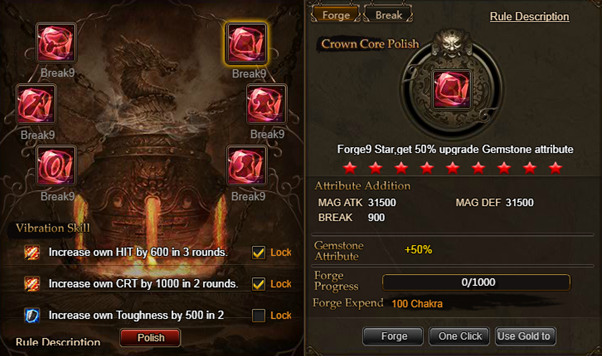 Various other Features Display Optimizations
-New Feature:
Daily Online Gift: Free Daily Gifts for all online players!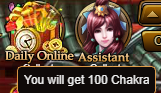 -New Mount:
Garuda Mount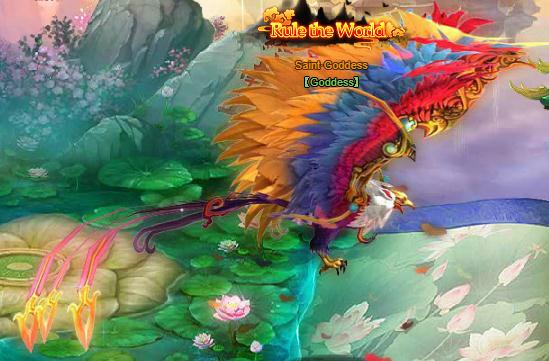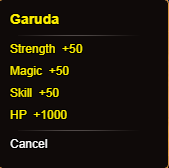 -Features Adjustments
Players can automatically challenge new missions by just 1-clicking current missions on the right of screen!
Guild Fortune Wheel Adjustment
Difficulty of Huang Jin Repelling event Adjustment
Various other Features Adjustment
-New Events Developments
-Bugs Fixes
Thank you for your never ending supports for Sexy Three Kingdoms!
Happy Gaming!
STK Operational Team 2018/01/23