Dear STK Players,
The new update will be conducted at 4:00 EST (GMT-5) (16:00 SGT) on September 19.
Maintenance will be executed for 20-40 minutes and players will NOT be able to login to the game during maintenance. Please be prepared in advance to avoid unexpected loss.
Content of update as followings:
1. New Event: Treasure Boat Adventure

2. New Costume: Russian Costume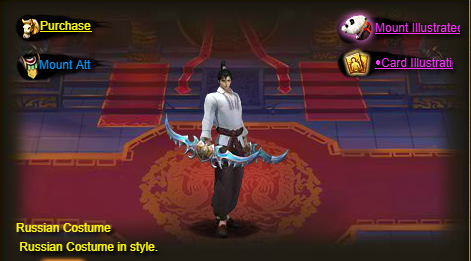 3. New Angel Skill: Exceedingly Beautiful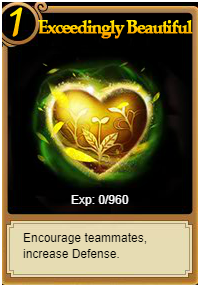 4. New Star: Grade 13 Star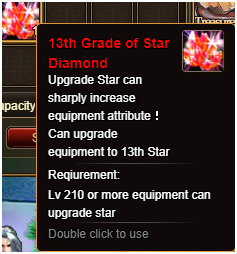 5. Main Character can be upgraded to Saint.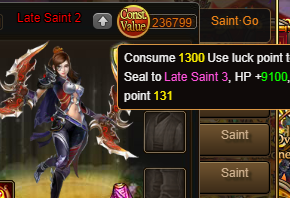 6. New Saint Weapon for Saint Xiao Shi Mei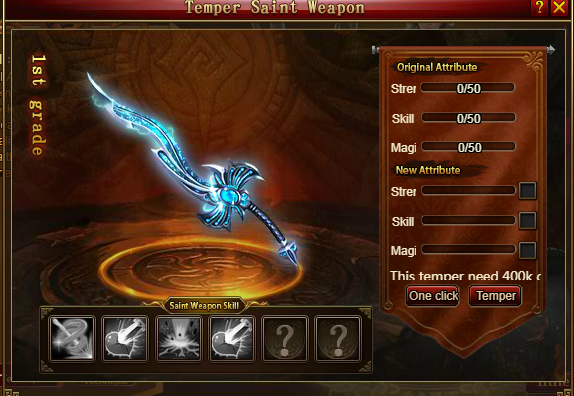 7. New Mount: Dark Soul War Horse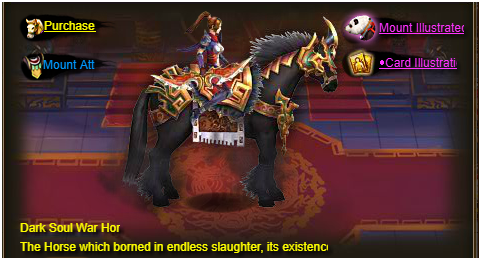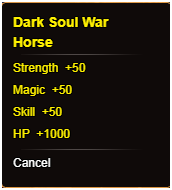 8. New Elite Armor: Violet Aquamarine Sun Quan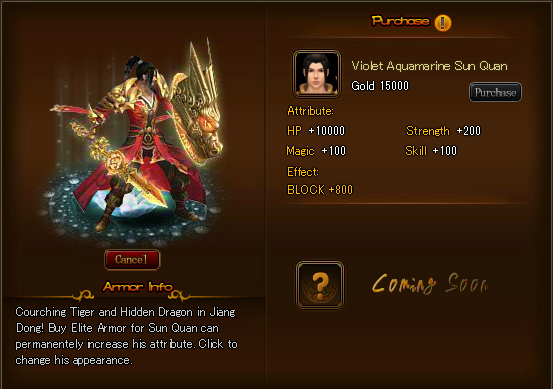 9. Third Vein Page for Main Character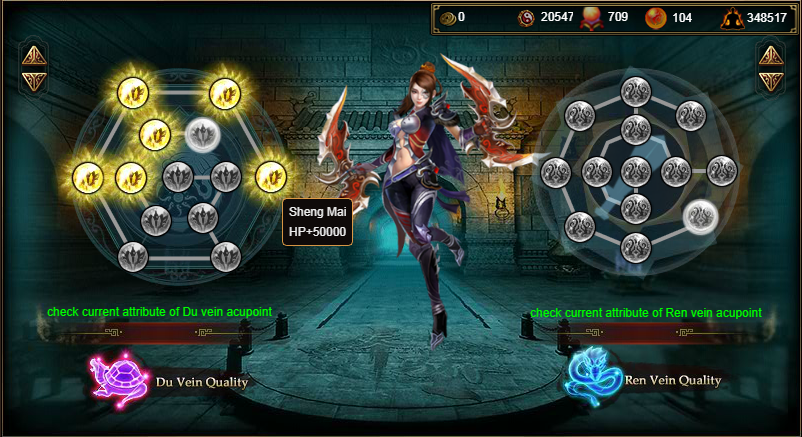 10. Various Bugs Fixed.
Best,
STK Operational Team