Dear STK Players,
We will conduct a new update at 4:00 EST (GMT-5) (16:00 SGT) on September 6.
Maintenance will be executed for 20-40 minutes and players will NOT be able to login to the game during maintenance. Please be prepared in advance to avoid unexpected loss.
Content of update as followings:
1. New Dual-Skill Angel Skill: Unrivaled Appearance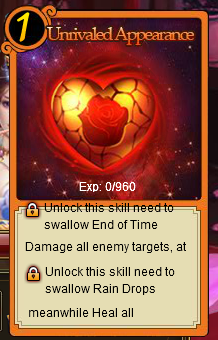 Skill Effect: End of Time + Rain Drops
2. New Si Ma Yi Elite Armor: Ancestor of Jin Si Ma Yi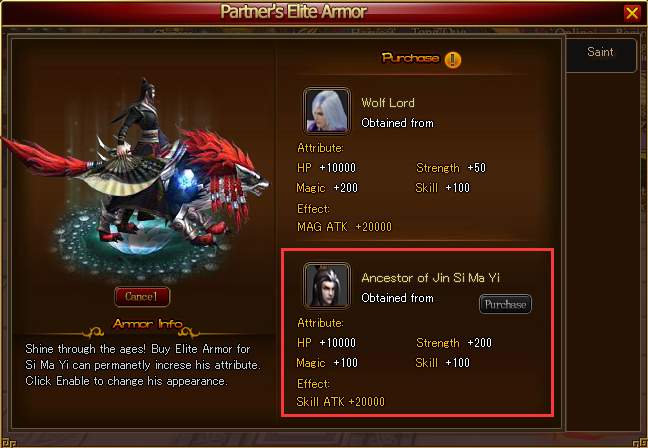 Special Attribute: Skill ATK + 20,000
3. New Feature: Gift Energy to Friends!
4. New Gemstone: Grade 9 Gemstone!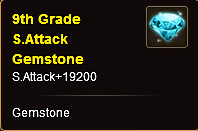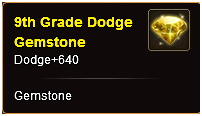 5. NEW SAINT GENERAL! SAINT XIAO SHI MEI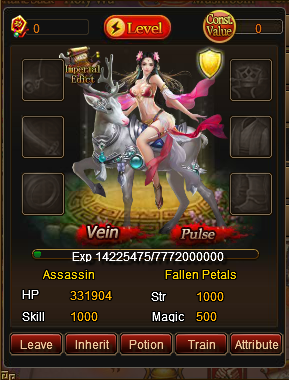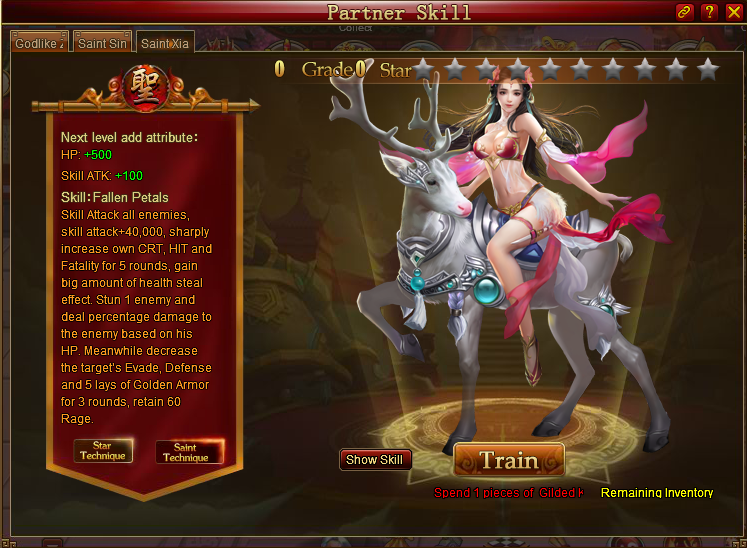 6. New Warrior Spirit: Boot Warrior Spirit! (Unlock at lvl.200)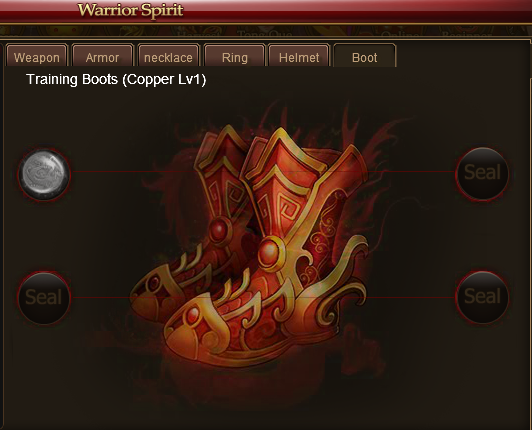 7. Constellation Summon Optimized.

8. Various Bug Fixed and Feature Optimized.
Best,
STK Team