Dear STK Players,
To increase your gaming experience, we will conduct the newest update.
Maintenance for server update will be conducted on August 22th, 2017 at 04:00 EST(GMT-5)(16:00 SGT).
Maintenance will be executed for 20-40 minutes, depends on any delays or advances during updates.
During the maintenance, players will not be able to login to game, and we apologize for any inconvenience in advance.
Please make some preparation in advance.
Content of update as followings:
1. New Mirror Armor: Konggo Zang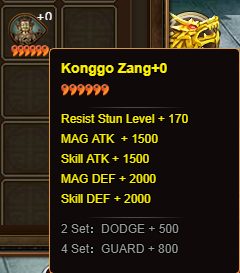 2. New Feature: Penglai Adventure (Unlock Level: 200)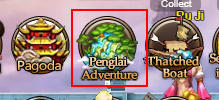 Basic Introduction:
1. Players can get Mysterious Key in Collect Gift feature after Penglai Adventure be opened. (LV.200 or Higher)
2. Adventure in Fang Hu, Ying Zhou, Penglai to get Golden, Earth, Heaven Artifact, players also possibly can get other reward during the adventure.
3. The enhancement limitation of Artifact is depends on its quality.
4. Mysterious Key will be deducted after player entered Penglai Adventure and it would not be returned if players quit the adventure.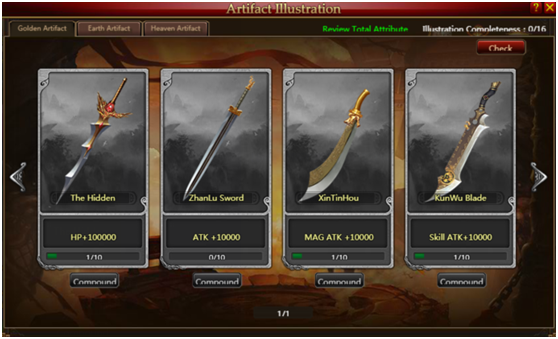 3. Diagram Tactic's Level Limitation has been unlocked to 13.
4. New Character's Rides: Blueness Kylin has been released.
5. Warrior Arena Bug fixed.
6. Match reward of World Hegemony and Brave Hegemony adjusted.
7. Various Bug fixed.
8. Various New Mounts, Customs, and Events released.
Thank you for your time and support, we will keep bringing more and more updates on the future.
Feel free to contact STK's CS team at : cs@carolgames.com
if you need any help or further assistance.
Best Regards,
STK Operational Team
2017/08/21