Dear STK Players,
To increase your gaming experience, we will conduct the newest update.
Maintenance for server update will be conducted on June 30th, 2017 at 04:00 EST(GMT-5)(16:00 SGT).
Maintenance will be executed for 20-40 minutes, depends on any delays or advances during updates.
During the maintenance, players will not be able to login to game.
Sorry for any inconvenience we caused and please make some preparation in advance.
Content of update are as following:
1. In Pet feature, Cow, Fox, Goldfish, and Owl can transform to Grade 2 now. (Need to use Fragment to upgrade the corresponding pet to 5 Star at first.)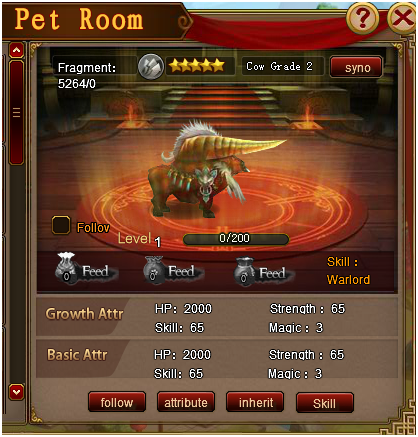 2. New Feature: Imperial Edict Awaken (Imperial Edict can be awakened when its Level reaches LV.80.)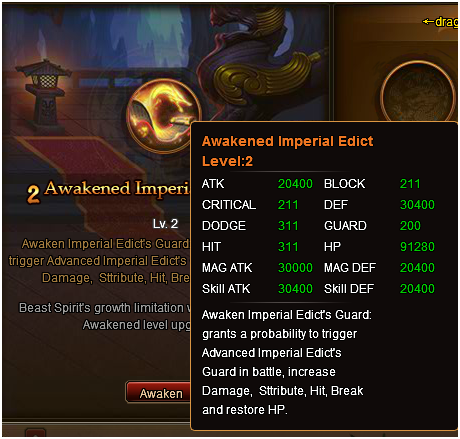 3. Warrior Spirit Exchange system is optimized.
4. New Feature: Warrior's Arena (Beta Version)
5. Grade 11 Star can be bought from Nirvana's Traveling Vendor now.