Dear STK Players,
To increase your gaming experience, we will conduct the newest update.
Maintenance for server update will be conducted on June 6th, 2017 at 04:00 EST(GMT-5)(16:00 SGT).
Maintenance will be execute for 20-40 minutes, depends on any delays or advances during updates.
During the maintenance, players will not be able to login to game,
and we apologize for any inconvenience in advance.
Please make some preparation in advance.
Content of update as follow :
1.New Feature General Fetter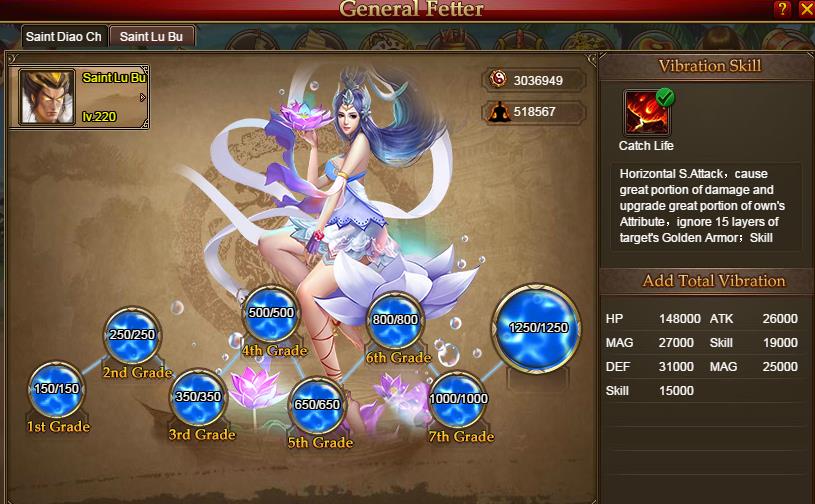 2.New Partner Godlike Guan YinPing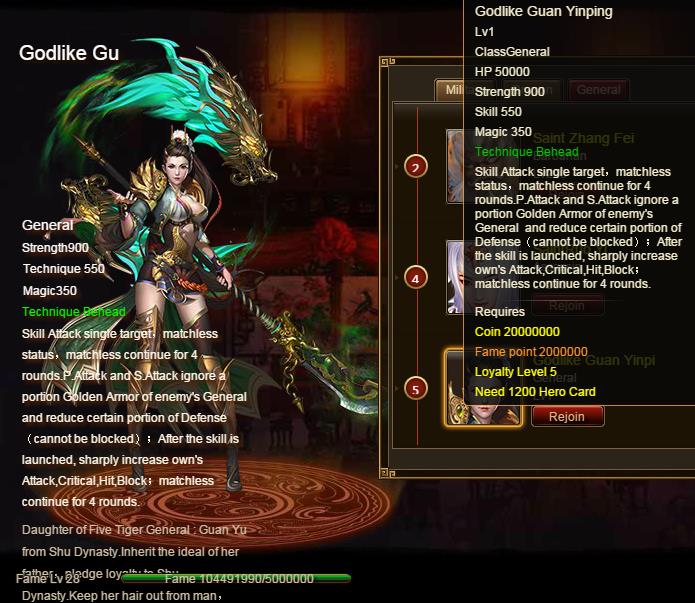 3.View Effect Forge Polish

Thank you for your time and support, we will keep bringing more and more updates on the future.
Feel free to contact STK's CS team at : cs@carolgames.com
if you need any help or further assistance.

Best Regards,




STK Operational Team
2017/06/6